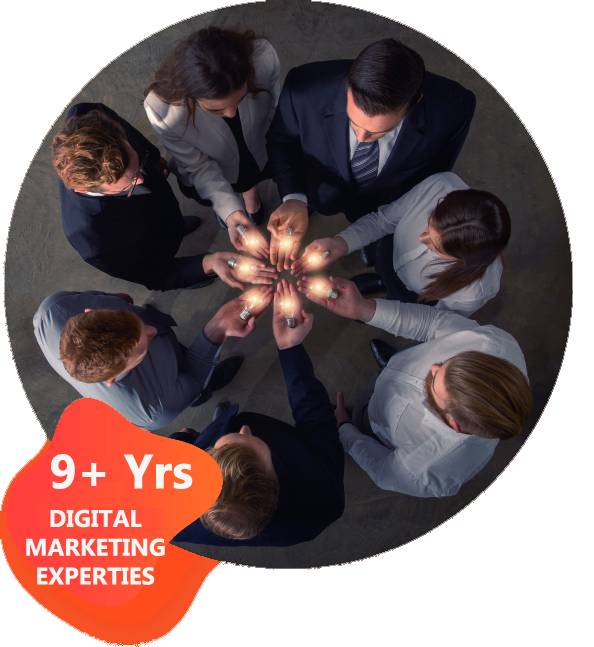 We are Bulk WhatsApp Service / Bulk SMS Service & Bulk Voice Service Provider since 2015.
With us you can always be rest assured about quality service. We also offer Reseller Portals for WhatsApp / SMS & Voice Services. Our focus lies in targeted marketing, customer care, customer voice and professional services that allow our clients to move beyond messaging to create a meaningful dialogue with the customers.
We help our clients improve the cost and experience of customer care for their customers; personalize and improve the relevance of promotional efforts; and gain better insights about what their customers think about them – all via the mobile channel.
Vision
Our people truly care for our work and for each other.
Mission
We believe that a culture will build a thriving company.
Objectives
We're driven to becoming the best version of ourselves.
Why we're The Best Match For Your Business!
We have more than 9 years of experiance in WA Marketing Service.
We offer complete web-based whatsapp sending solutions.
You are free to run your campaigns any time from anywhere in the world.
Dedicated Support team available to monitor systems to ensure on-time campaign delivery.
Easy to use portals with built-in advance features to improve customer experiance.
Now send more than 5 Lac Messages in a day without any risk of number blocking.
All our services are fully automated and campaign reports are automatically generated once campaign is complete.